Buy & Sell Gold, Silver & Platinum in Richland, WA
At Tri City-Coin & Vault, we buy silver, gold and platinum at the best rates you'll find in the Richland, WA area. We've developed a reputation for fair valuation, helping you turn your precious metals into instant cash with no hassle.
We Buy Gold, Silver and Platinum
Gold, silver and platinum comes in all shapes and sizes, and we buy them all in amounts from one ounce to the nearest tenth-ounce. We welcome scrap gold and silver, as well as platinum. Bring your metals to us and we'll conduct a comprehensive appraisal and give you an on-the-spot offer if you're ready to sell.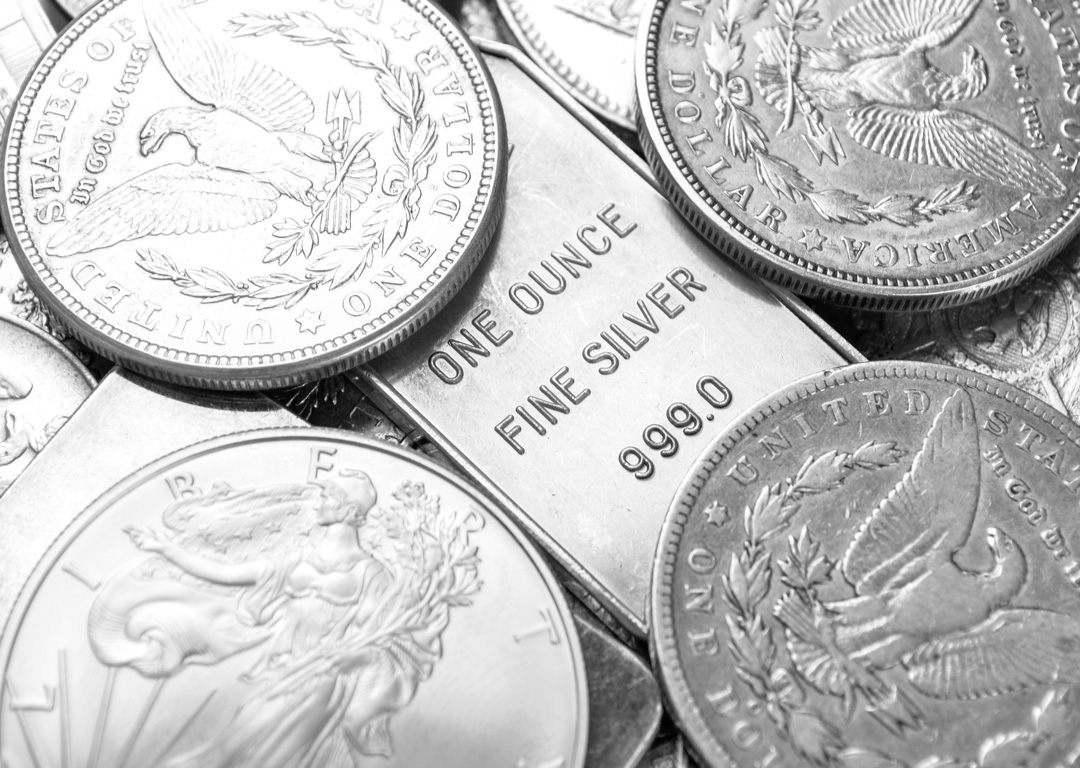 We Buy Bullion
As a reputable gold and silver buyer, bring us your bullion and get an accurate and fair current spot price. We're transparent and fair in our dealings, offering the highest price for your valuable bullion. Broken jewelry, coins and precious scrap—we buy it all!
Why Sell Your Precious Metals to Us?
We take care of the selling process for you. Rather than trying to market your precious metals and finding the right buyer, sell them to us for instant cash. We help you save time and hassle—rather than spending hours on the computer, bring us your gold, silver and platinum and leave with cash in no time.
When you trust us as your preferred precious metals buyer, you can always count on getting the best possible price for your valuables. At our Richland, WA shop, we buy gold, silver and platinum based on current market value, giving you top dollar for your items.
Buying Gold, Silver and Platinum Every Day
If you've decided it's time to sell your precious metals, come to Tri-City Coin & Vault today. We're always paying top dollar for precious metals—just bring us your valuables and get cash on the spot. Call us today at 509-946-4951 to learn more.